Modernize the Annual
Product Quality Review Process
The Honeywell Product Quality Review (HPQR) app
simplifies the APQR process by eliminating
time-consuming data aggregation tasks
LEARN ABOUT HPQR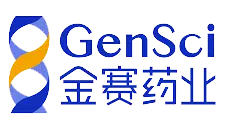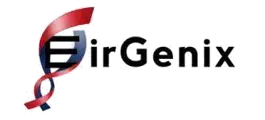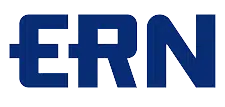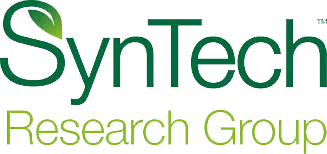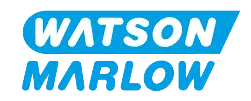 TrackWise Digital and TrackWise QMS
Our leading
QMS
platforms connect quality across the supply chain to optimize manufacturing and quality performance.
New Thought Leadership
Connecting you to key insights and resources for smarter quality management.
Shaping the Future of Proactive Quality
Honeywell QMS solutions help companies bring products to market leveraging the highest level
of quality management processes and technology advances to be ready for what's next.

Simple, Smart Quality Management
Proactive quality hinges on the power to harness quality data and apply advanced technologies—AI/ML, advanced analytics and IIoT to manage quality issues and reduce downstream risks. Augment decision-making and gain real-time insights to proactively detect and address issues before they become more impactful. 
Unmatched Expertise
Quality is our foundation. Leading companies have trusted and relied on our quality solutions and expertise for nearly three decades to meet rigorous standards and turn quality into a strategic advantage.  
Everything You Need, All in one Place
Gain a single source of truth and view of quality events. From the shop floor to the boardroom and across the value chain, monitor performance and streamline reporting with on-demand digital dashboards, optimized workflows and real-time insights. 
Faster Value and Harmonization
Simplify, standardize, optimize. Whether you're just getting started or need to harmonize globally, our intelligent fit-for-purpose quality processes built on industry best practices support GxP compliance and deliver rapid value.
Establish a Culture of Quality
Quality is everyone's responsibility. Our solutions make it easy to access and collaborate on quality documents with both internal and external partners. With our modern interface, users can quickly navigate and manage quality from any device, anytime, anywhere. 
GLOBAL DIGITAL TRANSFORMATION OF QUALITY
Digitalization of quality management across 17 global sites and larger partner network to improve operational efficiencies, capacity, turnaround times and customer service
SGS implemented TrackWise Digital to digitize and eliminate over 25,000 items, moving from a heavily paper-based and document-centric environment to connect over 17 sites and hundreds of partners on a state-of-the-art digital platform. Here's why SGS chose TrackWise Digital. 
Intuitive user interface and easy-to-navigate dashboards
Outstanding reputation and high use in the Life Science industry
Comprehensive module with quality, complaints, documents, training, supplier quality and CAPA
Robust audit management features that enable direct submission of audit replies, making it easier to conduct over 400 audits per year 
TrackWise Digital, right out of the box, fits McKesson's business model very well and it's been a pleasure for me…as a former TrackWise user, to show the benefits and the user experience of TrackWise Digital.
Barry Cook
VP of Quality Operations | McKesson
QMS specialists…. with a proven track record in our specific, highly-regulated IVD and medical device industry.
GUILHEM SENEGAS​
Senior Director | BioMérieux​
With their deep expertise in quality management and innovative digital quality platform, we gain full visibility of quality topics across the entire product lifecycle and the right partner to support our future growth and product pipeline.
Judy Coddington
Vice President, Quality Assurance | Daiichi Sankyo Inc.
TrackWise Digital was the only QMS solution that met our selection criteria. Their unrivaled reputation for expertise in GMP compliance and validation instilled us with confidence that we would enjoy a successful implementation and long-lasting partnership.
Jasmin Jivraj
Head of Quality Assurance | Bene Arzneimittel GmbH
With the upgrade to TrackWise Digital, we can advance our mission of providing Excellence in Quality within our organization and improve traceability throughout our supply chain.
Nick Walp
VP, Quality Affairs | American Regent
SEE MORE STORIES
Quality Management Solutions
Let's talk about how Honeywell's quality management solutions can help
No matter where you are in your digital journey,
we have solutions for you